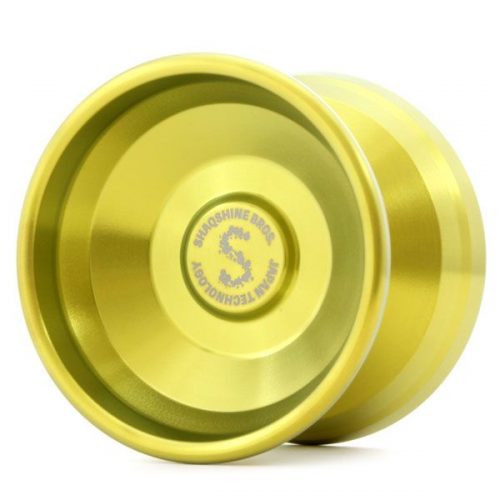 SHAQSHINE BROS.
SHAQSHINEのフルチタンver.です。
チタン素材用に再設計されたSHAQSHINE BROS.は強力な回転力に加え、コントロール性能にも非常に優れたハイエンド1Aモデルです。
手からストリングを通し、しっかりとヨーヨーまで力が伝わる感覚は硬いチタンモデルの特徴の一つです。
本格競技モデルとしてもヨーヨーコレクションとしても魅力溢れるヨーヨーです。
SHAQSHINE came back as SHAQSHINE BROS.
Bimetal version SHAQSHINE attracted the attention of many players from its high performance.
I made further improvements while leaving a good part.
It is a confidence work that combines better operability and beauty.
It is Yo-Yo that is attractive as a yo-yo collection as well as a full-blown model.
Spec
| | |
| --- | --- |
| Diameter | 56.8mm |
| Width | 42.0mm |
| Weight | 64.4g |
| Price | ¥46200~ |
---
Player with this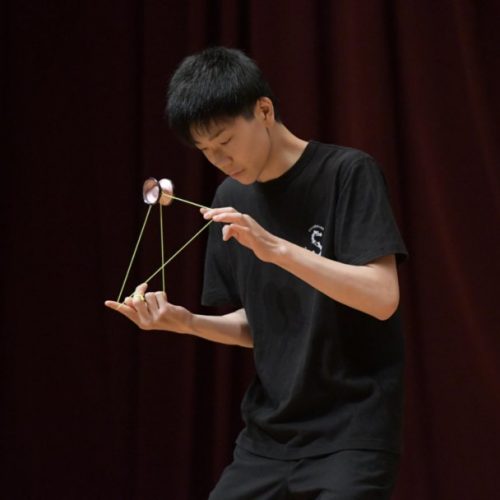 Kohei Nishimura