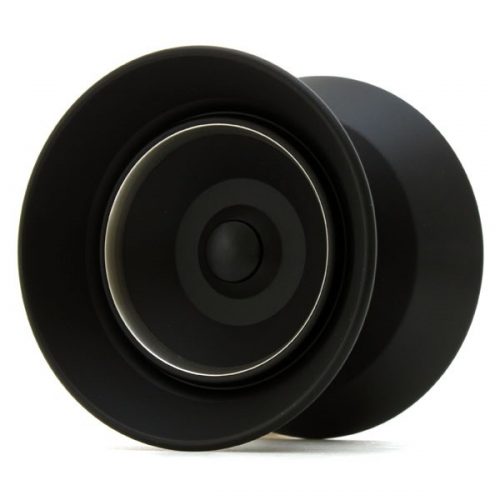 JETSET EX
JAPAN TECHNOLOGYとsOMEThINGのコラボレーションオフストリングモデル第2弾。
アメリカのスタープレイヤーMichael Nakamura氏のシグネーチャーモデルがJETSET EXです。
POM削り出しボディにステンレスリングを搭載し、軽量ながらも回転力をキープ。
リジェネレーション時の素直な戻りと抜けで思い通りの落下位置を微調整できるコントロール性にも特化したモデルです。
JAPAN TECHNOLOGY×sOMEThING×Michael Nakamuraを是非お試し下さい。
It is an Off String model born from the collaboration between JAPAN TECHNOLOGY and sOMEThING.
It is a signature model of sOMEThING member Michael Nakamura.
It is superior in controllability and it demonstrates its power even in regeneration tricks.
JETSET EX consists of high quality POM body + stainless steel ring + aluminum Axle.
Please enjoy JETSET EX which can handle various tricks in a well-balanced manner.
Spec
| | |
| --- | --- |
| Diameter | 76.0mm |
| Width | 56.4mm |
| Weight | 73.0g |
| Price | ¥13800 |
---
Player with this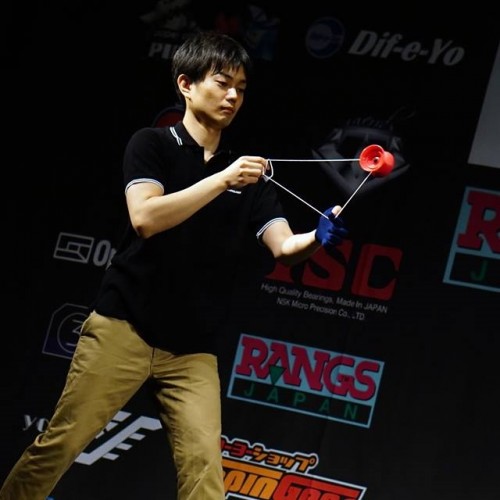 Yohei Kagawa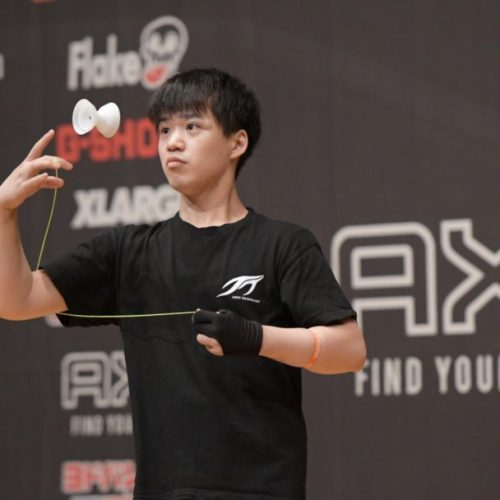 Atsushi Takeuchi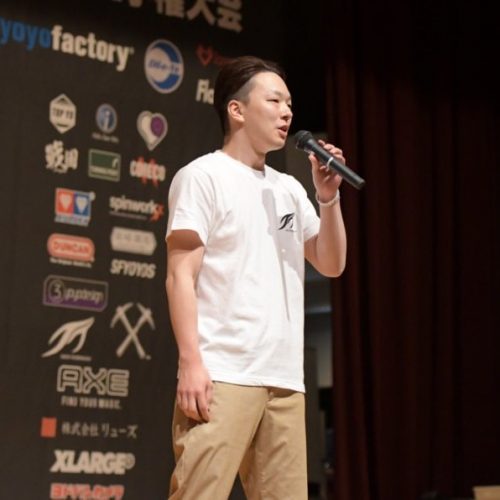 Atsushi Yamada(Owner)